Use TTOSP to
Create Richer, Amazing, Professional Voiceover For Your Brand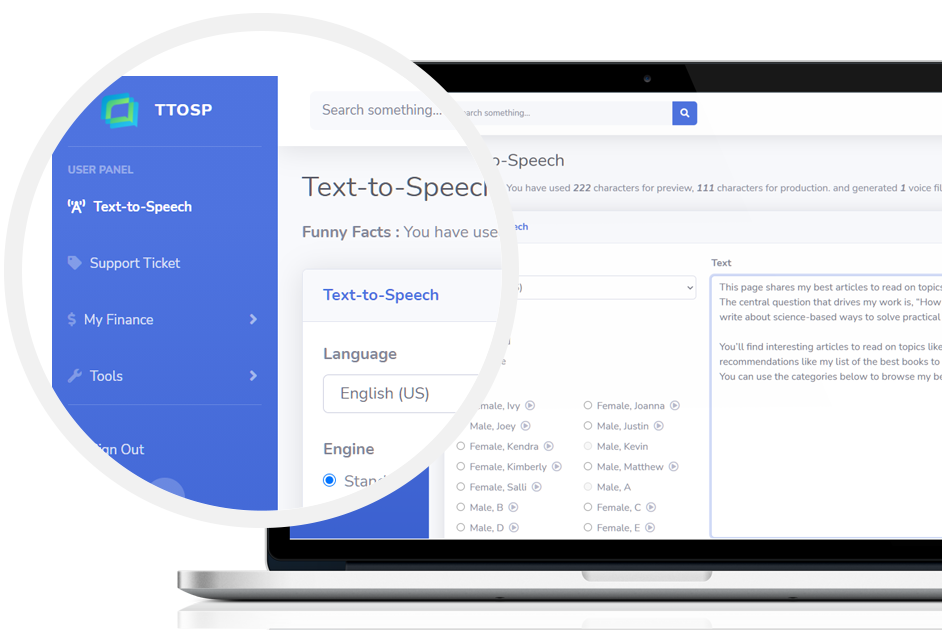 Leverage Google & Amazon Speech Technology
TTOSP expertise has been perfected by using technology by the industry giants. By pursuing more natural and expressive speech pattern synthesis, TTOSP is able to pronounce challenging words in 47 languages better than most people.
When creating content such as video, proper voiceovers are so important. Voiceovers can help you create higher-converting videos
TTOSP, The Answers to Many challenges
Finding a Freelancer Is Time-Consuming
Not only do you have to take time out of your busy schedule to post your job requirements online, but then you have to sift through tons of responses, listening to numerous recordings, all in the hopes that you'll ultimately hire the right person.
Voiceovers Are
Expensive
For a 2-minute video, you can expect to pay around $250 for a voiceover. By contrast, TTOSP's monthly fee costs a fraction of what one voiceover costs, and our software lets you create unlimited voiceovers, so you'll never have to pay for a voiceover again!
Turnaround Can
Be Slow
Freelancers can take days—a week even—before delivering a voiceover. And because most voiceovers need to be completed before the video can be created, your project is forced to grind to a screeching halt, while you wait impatiently for your freelancer to deliver.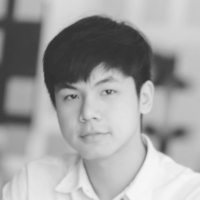 Testimonial
It is like hiring a professional voice actor. I feel satisfied with the end result without spending a huge amount of money. So many types of voices to choose from. I'm glad to have found TTOSP.
Alex – Owner of a creative agency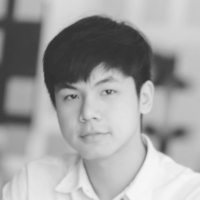 Testimonial
No coding knowledge or experience needed. All I have to do is upload the text and get converted into speech. You can choose your voice too. From casual, fun and professional tones, TTOSP have it all.
Jasmine – Marketing Manager
Have a project you would like to talk about?