This Is Our Story
Reimagine how we can tell our story in the 21'st century. TTOSP is created to instantly transform any text into a human voice. With the help of advanced AI technology, we are able to do it within seconds.
TTOSP can create voiceovers to almost all the major languages in the world. We are here to help you to spread your meaning message and story worldwide. Our aim is clear, give everyone a voice, a platform and opportunity to do so. We're a team that learns faster, and finds joy in progress.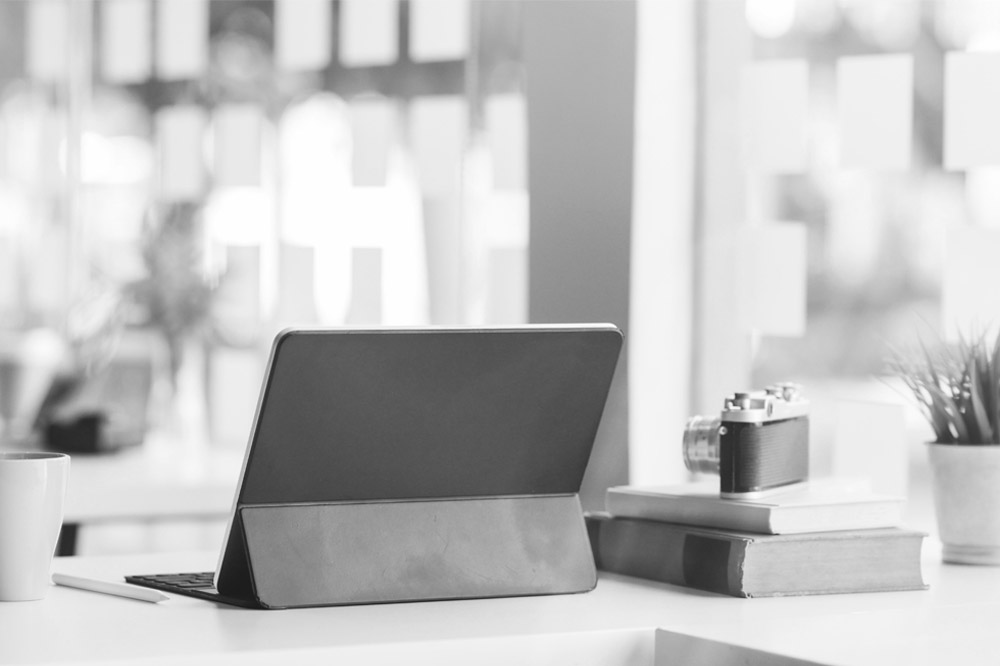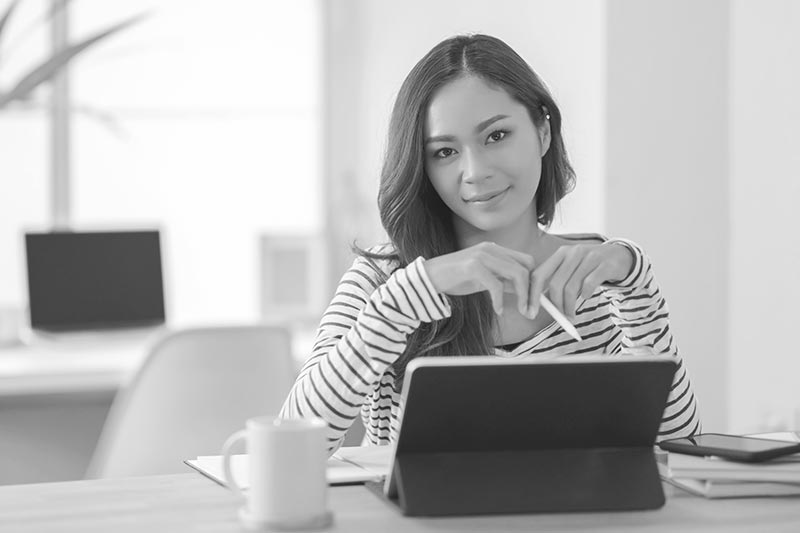 MK
Founder & Lead Designer
MK has been researching and developing speech solutions for years. He found that voice gives a deep impression to our mind. Eyes closed or opened, our sense of hearing is constantly on. With strong message and a good voice, MK believes it can inspire many people.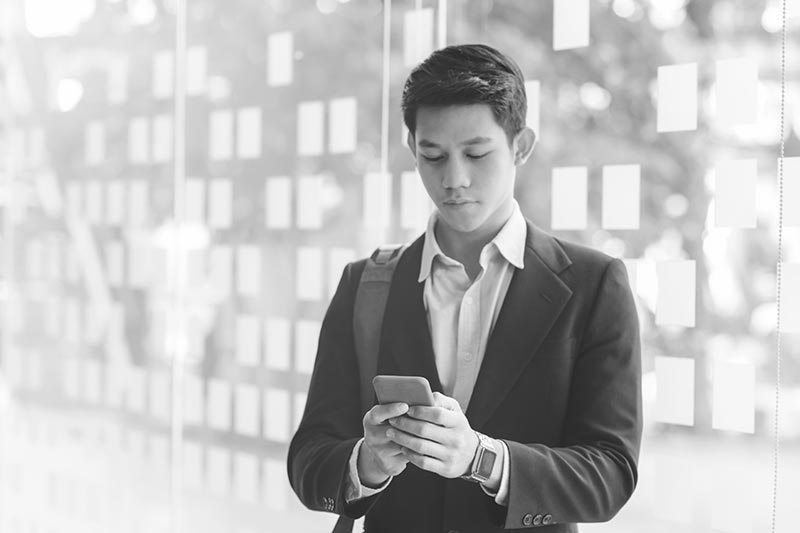 Michael
Voice Actor & Coach
With great understanding of the power of voice, Michael does more than voice coaching to talented singers and he also teaches people how to have better voice presentation. He is one of the founding members that help TTOSP to develop to its full potential.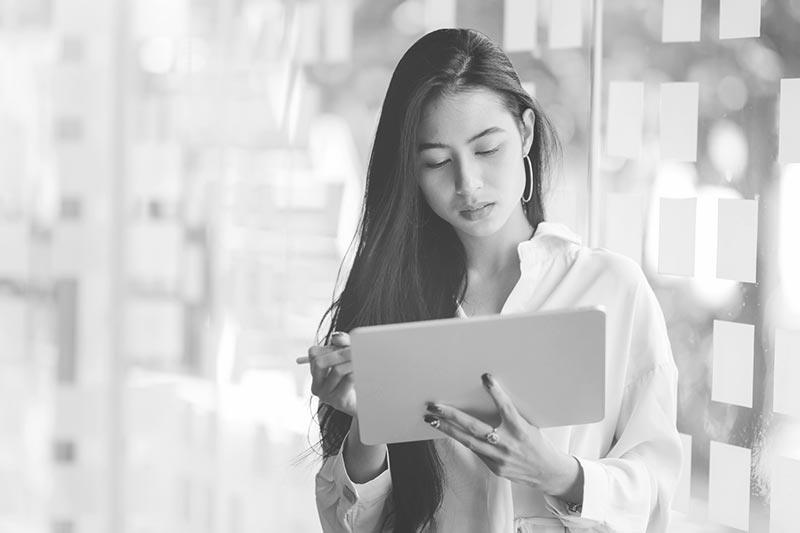 Benji
Programmer
He brings more than a decode experience to the most fundamental question, how to do it digitally. In his spare time, he does coding for fun.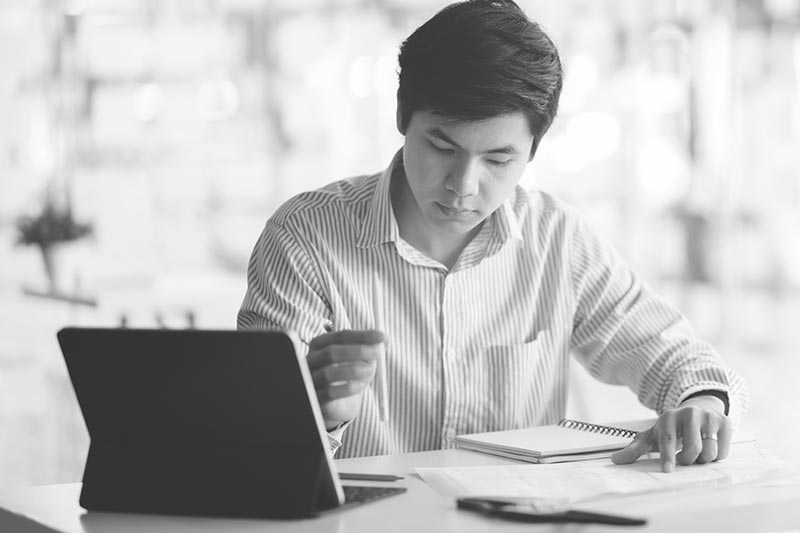 Kim
Data Analyst
Kim has an eye for all the minor details in the world. Any spike or surge in a data or trend, she can notice it straight away. 
Curious what we've been working on?